Children grow so quickly don't they? I know it is totally cliche, but it really does seem like just yesterday I found out I was pregnant with L. And now, I have this beautiful five year old who is so smart, funny, entertaining, compassionate, empathetic, and kind.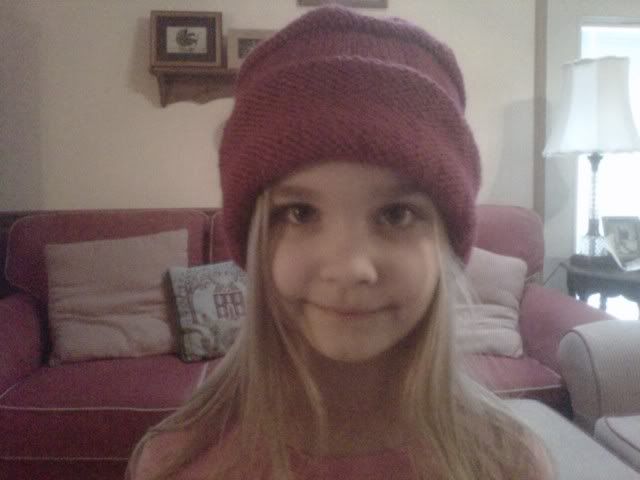 Our baby boy M, well he just keeps growing and growing. He is a bulldozer who is a little detective, finding even the smallest toy in the house. He is quick with hugs and kisses. He is already speaking more than his big sisters did combined at this age. He is a loving boy and I am so happy that God saw fit to bring him to us.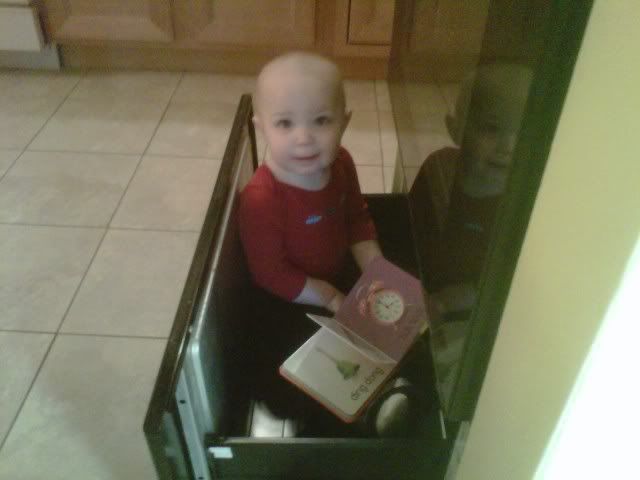 In between those two came our little J. She has come so far this past year. When we figured out that she wasn't speaking as well as she should be for her age, we started her in Speech Therapy and she has just flourished! J is so smart. When she was evaluated for acceptance into "advanced" speech therapy, the evaluator was asking questions to determine how much language she was understanding. I thought the questions seemed a little difficult for a 2/3 year old. I asked and she said that she was asking J the 6 year old questions. She finally stopped after the 7 year old questions so she could move onto the other sections of the evaluation. She even did really well on the section to determine how much language she was saying. She did qualify for extra therapy, but it was only because of her pronunciation on words. She is very funny and caring. She is so close to both L and M. She is quick with a hug and a smile. Mostly, my favorite things about J is the JOY she finds in life. I often joke that if you looked up the word "joy" in the dictionary, you would find J's picture. You can simply look at her face and see her eyes light up about all the little things in life. She turns 3 on Saturday and I just can not believe that! She is very excited about having a "pajama party" and wants blueberry cake (muffins) and Ding Dongs instead of an actual birthday cake. I will gladly have them for her. I can not wait for those big green eyes to light up when she sees her present, a big doll just like her big sister has.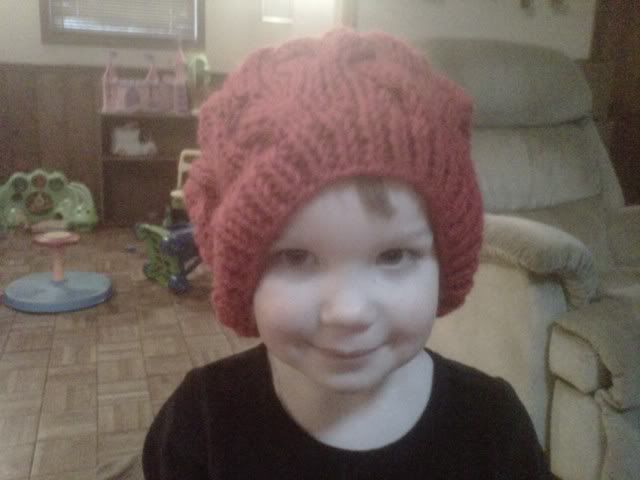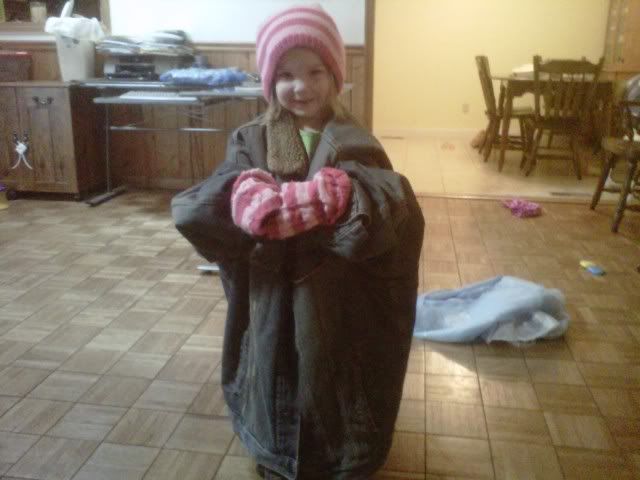 I really love those three angels. I look at them and see myself in them so much. And, not just me. I see E, and my mom and dad, and his mom and dad, and my grandparents. It is so amazing when L says something just like my mom would say, or J laughs and has the same smile as E, or I see the 18 cowlicks on M's head just like every male on my dad's side and I just smile. Our children really truly are such a mix of all of the wonderful things in our family members. I can not WAIT to see who these little people become as they grow up. I pray that I am raising to be the best adults they can be. I pray I am raising them to be good Christians who care about all those around them. I pray they will grow to continue to show true compassion for our world and those in it. I pray all three of them will learn to love their neighbors, be kind to their enemies, and always remember that daddy and I love them no matter what. Nothing they could do in life would ever take away that love.
Take a moment and think about what YOU love about YOUR children. Say a big Thank you to God for allowing you to have them in your life. I have a couple of friends that have been trying to have a baby (you know who you are, and if you are reading this, know that I am praying for you daily!). I constantly pray for them to know the joy I know. It isn't always easy, but it is always wonderful. God Bless.
With Love,
Theresa